TGIF is hosted by Ginger at Greads!
Dear Santa: Which books made it to your Christmas wish list this year?
You know, I didn't ask for any books this year. At all!! I got so overwhelmed with my TBR pile, that I said to myself "you MUST finish these before you even go to the library/bookstore/stoop sale".
But here are a few I would've wished for:
Kill Alex Cross by James Patterson: This would round out my year of reading mostly Alex Cross books.
Lost December by Richard Paul Evans: Because we all need a little RPE in our lives sometimes.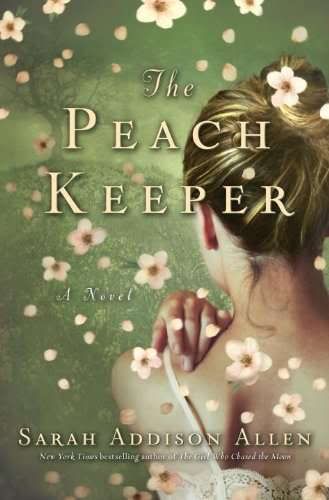 The Peach Keeper by Sarah Addison Allen: No I still haven't read it yet. Yes, I agree that this is weird.
11/22/63 by Stephen King: You know it's not too late for me to buy this for my Dad as a "gift" so I can go ahead and read it after him!