Why I love....Narnia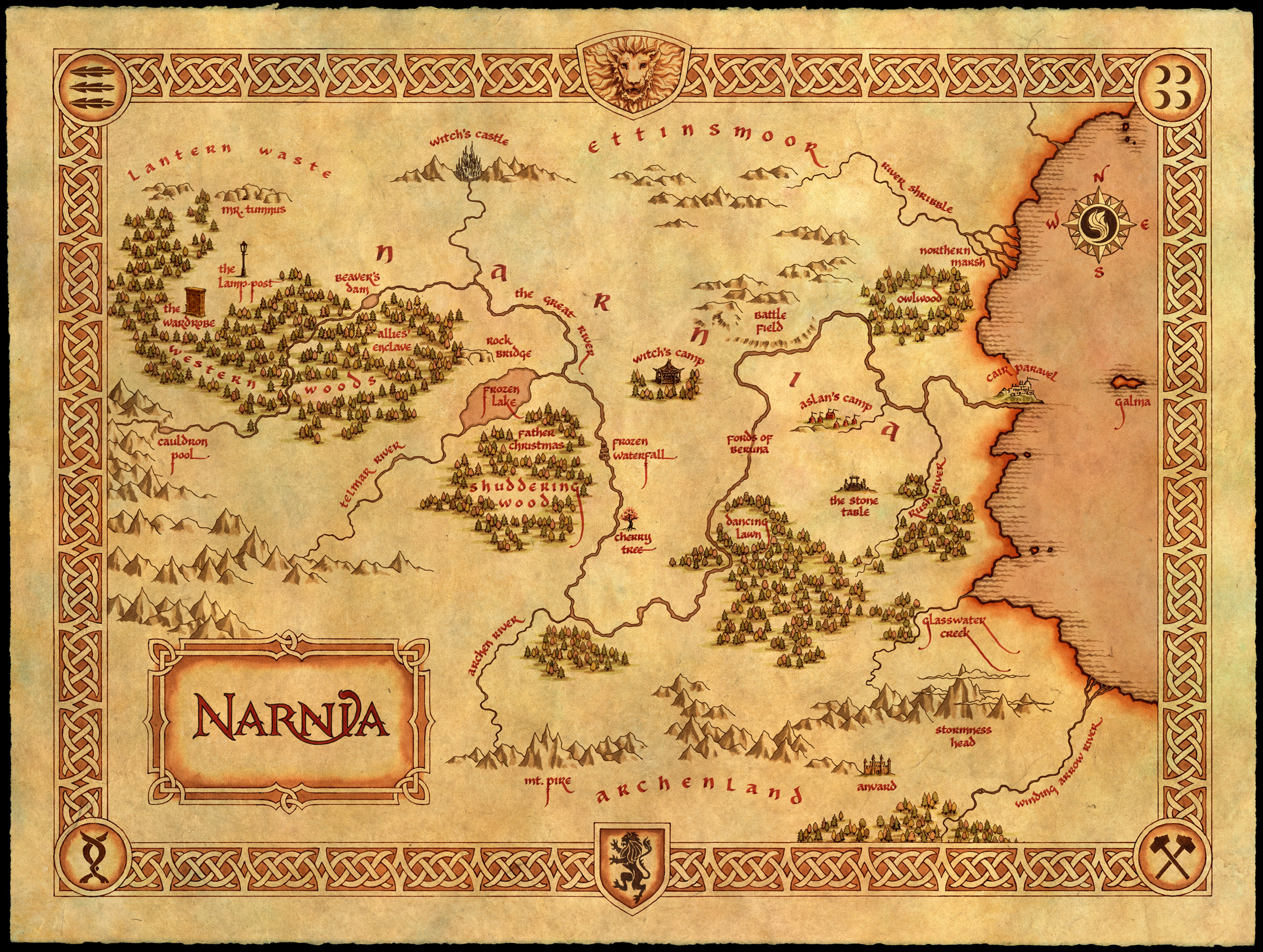 In the immortal words of Liz Lemon of 30 Rock fame: I want to GO to there.
I read all 7 books like many people have and one of most descriptive and imaginative ones was 'The Magician's Nephew'. I loved the way they described entering Narnia and the trees breathing and everything seeming alive around them. I think I read those few sentences over and over so I could put myself there. I would love to go to Narnia when there's no wars or snow or evil Queens... 
On a serious note though, I love this series and it's one of the most escapist type of novels I read! I love this series and all the settings (except maybe a few in the Voyage of the Dawn Treader!)
Which book setting do you love??