<a href="http://lazygirlreads.blogspot.com/search/label/library%20thursday"><img src="http://2.bp.blogspot.com/_OMUWkSff7nQ/TR_kR-1QCMI/AAAAAAAAATU/xHxlMwj55SA/s1600/LibraryThursdayButton.jpg" />

Library Thursday
is a weekly blog hop that I've started to:
1. Encourage people to support their libraries when they can
2. Meet new bloggy friends and grow your following
How to participate (UPDATED):
Create a Library Thursday post with a list, pictures or a vlog of your books.

Or feature a cool picture of a library, or spotlight one of your favorite libraries.

Grab my button if you like it and include it in your post! Make sure to shout the library out that you went to!
Once you've created your post, link it to the linky at the bottom of my weekly post
Hop around to the other blogs participating and check out what other people are reading. Be sure to leave them a comment to let them know you were there, this is about making friends as well!
What's up guys! I didn't make it to the library this week. I will probably go tonight so let me know which books you picked up!! Here are some pictures of home libraries: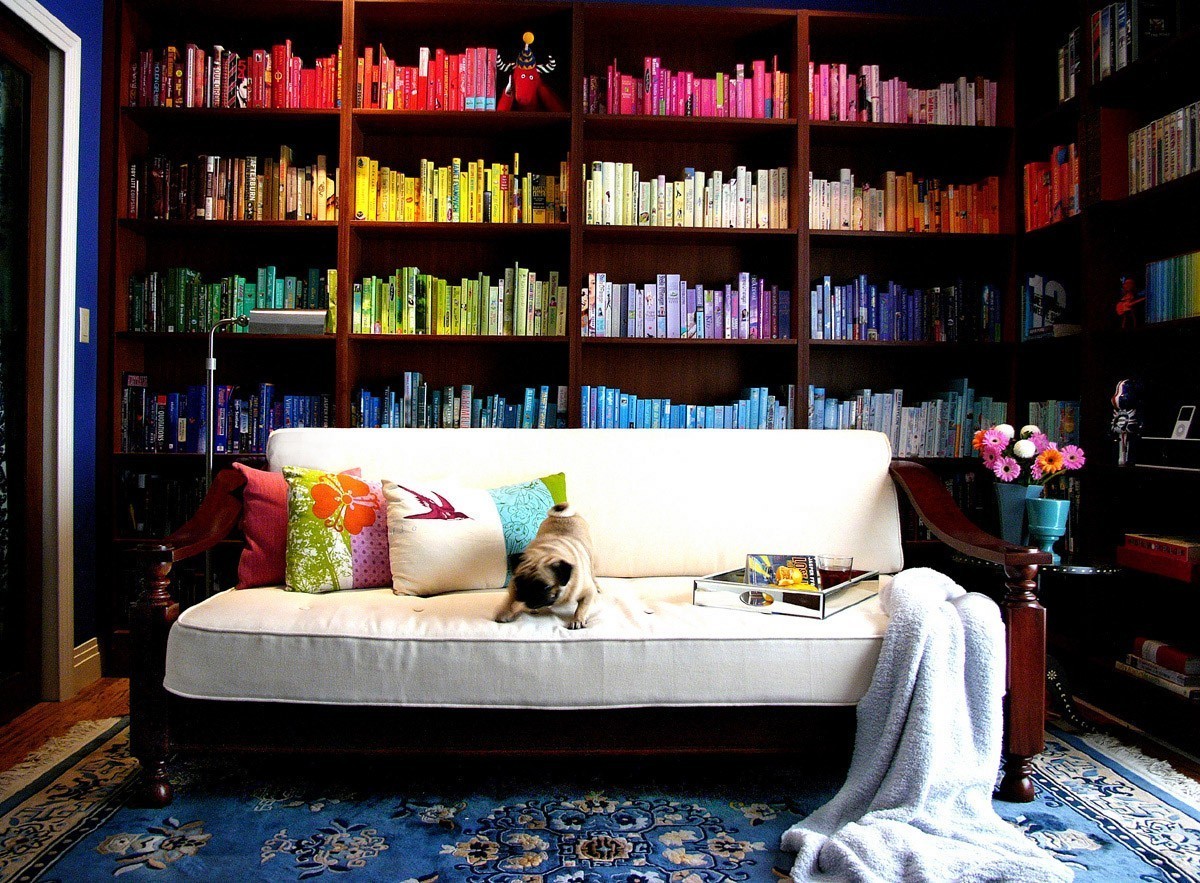 OMG look at this one!


I'd love this for when I'm retired or something

Ah! Gorgeous!!