The Book Blogger Hop is and awesome hop hosted by Jen at Crazy-For-Books. Do yourself a favor and check her out!!
This week's question:
"Which book blogger would you most like to meet in real life?"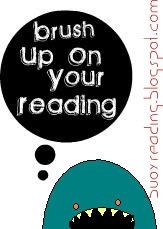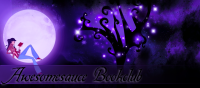 This is easy.
Would love to meet my girls Small from Small Review, Amber from AwesomeSauce book reviews, Nina from Brush up on Your Reading, Bunnitaz

from Worth Reading it and

Lisa

from Baffled Books.
I feel like I'm leaving out a few peeps! OH and Rupierto from Bookable Reads and Cat from Thinking Cat and Kelsa and omg AMBER from The Musings of Almybnenr! I should just say I want to meet all of you!! :)